For Immediate Release
July 2021
NAPCO Security Technologies, Inc.
333 Bayview Avenue
Amityville, NY 11701
1-800-645-9445 x477
mclark@napcosecurity.com
Michael Venoit Joins Continental Access as Division's New Vice President of Sales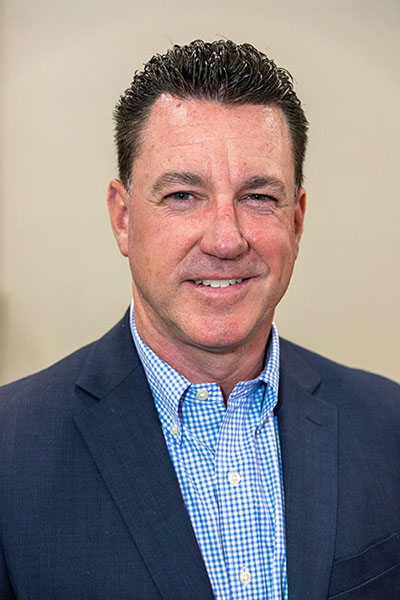 Amityville, NY – Continental Access, a division of NAPCO Security Technologies, Inc., is pleased to introduce Michael Venoit as the new Continental Access Vice President of Sales. Michael comes to Continental with a successful track record of strategically driving sales and growing revenue in security and access control, having worked for several well-known industry manufacturers. Reporting to Stephen Spinelli, SVP of Sales for all NAPCO divisions, Venoit is a proven team leader, who will be responsible for managing the Continental Access Regional Sales Managers and accounts, as well those of industry icon, Scott Schramme, Continental's VP of Business Development.
Stephen Spinelli said, "We are happy to welcome Michael aboard, he's got great energy and experience in the field and should be an ideal fit for managing the entire Continental Sales Team and developing that business."
Based in greater Boston, Michael's career spans over 15-years in the electronic security industry. And as Continental is a broad single source provider for mobile, cellular, cloud, wireless locks, embedded & enterprise solutions, currently forming a new national dealer program, feel free to reach out to Michael Venoit, VP of Sales, at Continental Access directly MVenoit@napcosecurity.com or cell 631-275-2784 or stop by ISC West Booth 12031 in Las Vegas, July 19-21 and say hello.
About NAPCO Security Technologies, Inc.
NAPCO Security Technologies, Inc. (NASDAQ: NSSC) is one of the world's leading manufacturers of technologically advanced electronic security equipment including intrusion and fire alarm systems, access control and door locking systems. The Company consists of NAPCO plus three wholly-owned subsidiaries: Alarm Lock, Continental Access, and Marks USA. The products are installed by security professionals worldwide in commercial, industrial, institutional, residential and government applications. NAPCO products have earned a reputation for technical excellence, reliability and innovation, poising the Company for growth in the rapidly expanding electronic security market, a multi-billion dollar market.