For Immediate Release
February 2021
NAPCO Security Technologies, Inc.
333 Bayview Avenue
Amityville, NY 11701
1-800-645-9445 x477
mclark@napcosecurity.com
Peter Lowenstein Joins Alarm Lock 
as Division's New Vice President of Sales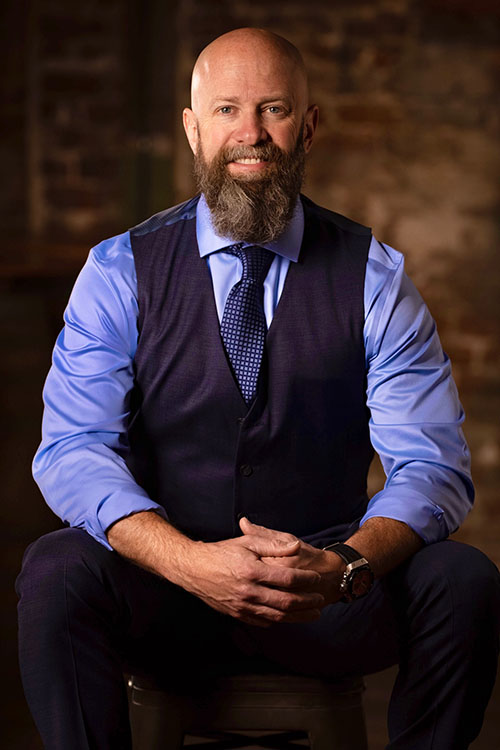 Amityville, NY – Alarm Lock Systems, a division of NAPCO Security Technologies, Inc., is pleased to introduce Peter Lowenstein as the new Alarm Lock Vice President of Sales. Peter comes to Alarm Lock with a proven track record of driving sales and growing revenue in all facets of locking, including distribution and other top manufacturers in security and access control. Peter will be responsible for energizing and driving sales in the Alarm Lock Division, overseeing the Alarm Lock sales team of Regional Sales Managers, and Independent Reps, reporting to Stephen Spinelli, SVP of Sales for all NAPCO divisions.
Stephen Spinelli said, "We are excited to have Peter join us, and welcome him onboard. I look forward to working with him, and the Team, as we continue to expand and build upon the success of Alarm Lock's strong brands, like market-leading Trilogy® and Networx® Standalone- and Wireless Access Locks, plus, debuting new lines, including new Air Access®, coming soon—the industry's 1st cellular-based access control system, which uses both these lock lines to generate new RMR for locksmiths and security pros."
Feature-packed at a value-leading price, E-Access features no-touch Bluetooth® mobile credentials and automated credential issuance; Quad Core Cortex, 1.5 GHz, 64-bit processing with a gigabit ethernet, each panel retains a copy of database for redundancy; UL294 Series 7th Ed. Listed; and includes a 5-year hardware warranty.
Based in Arizona, Peter's accomplished career includes 20-years in sales management with 18-years in the security industry and a B.S. from Arizona State University. Feel free to reach out to  Peter Lowenstein, VP of Sales, at Alarm Lock directly at PLowenstein@napcosecurity.com or cell 631-263-4049. 
About NAPCO Security Technologies, Inc.
NAPCO Security Technologies, Inc. (NASDAQ: NSSC) is one of the world's leading manufacturers of technologically advanced electronic security equipment including intrusion and fire alarm systems, access control and door locking systems. The Company consists of NAPCO plus three wholly-owned subsidiaries: Alarm Lock, Continental Access, and Marks USA. The products are installed by security professionals worldwide in commercial, industrial, institutional, residential and government applications. NAPCO products have earned a reputation for technical excellence, reliability and innovation, poising the Company for growth in the rapidly expanding electronic security market, a multi-billion dollar market.